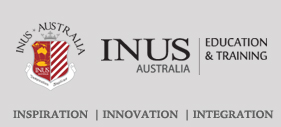 Tel. +61 3 9642 4016
Fax. +61 3 9642 4018
Quick Links

Welcome to INUS AUSTRALIA EDUCATION & TRAINING

INUS Australia proudly delivers education and training programs which focus on developing invaluable skills for all aspects of life be it social, academic or work. INUS derives its name from the Latin words "INspirationem and anglicUS".
Our core values of inspiration, innovation and integration are infused in every aspect of INUS Australia's educational programs and services for students.

Read more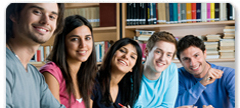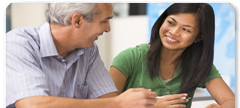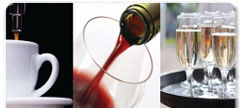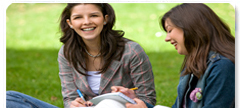 General English
Study General English at INUS Austra lia to improve your English communi cation skills. Learn English that will make you job ready and give you ....
Up-skill with ELC
Study short courses at INUS Australia to gain life skills and job skills and develop vocational English for employ- ment in specific industries.
Job Ready Programs
INUS Australia has developed a tailor made course for students to improve their English proficiency and train students to be job ready...
Culture Experience
INUS Australia custom designs study tours and cultural experience tours catering for the needs of each indivi- dual group. Study from 2-8 weeks...