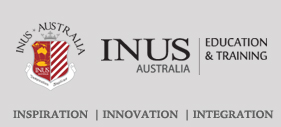 Tel. +61 3 9642 4016
Fax. +61 3 9642 4018

INUS Australia Campus
MELBOURNE LIFE STYLE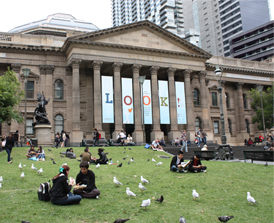 Melbourne is one of the most liveable cities in the world. Its public transport system is easy to access. Get around on a train, tram or bus using just the one ticket. Melbourne is loved for its culture. Experience its films, plays, musicals, comedy festival and Moomba parade. Attend its many sporting events as a spectator or join a local club as Australians love to play sport.
INUS AUSTRALIA CAMPUS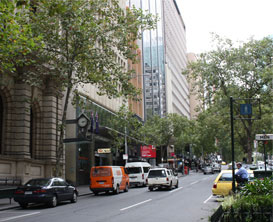 INUS Australia is conveniently located in the heart of the Melbourne Central Business District (CBD) in a quiet office building on the corner of Collins and Queens Street. It is easy to reach via public transport. There are trams and bus stops on our doorstep and it's just a five minute walk from Flinders Street Station. It is close to banking facilities and there are two cafes and a supermarket on the ground floor. INUS Australia is surrounded by trendy cafes, restaurants and boutique shops, each with their own unique style.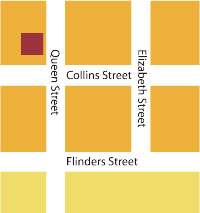 ADDRESS
Level 5 & 8, 85 Queen Street, Melbourne, VIC 3000 Australia
POLICY AND PROCEDURE