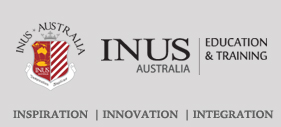 Tel. +61 3 9642 4016
Fax. +61 3 9642 4018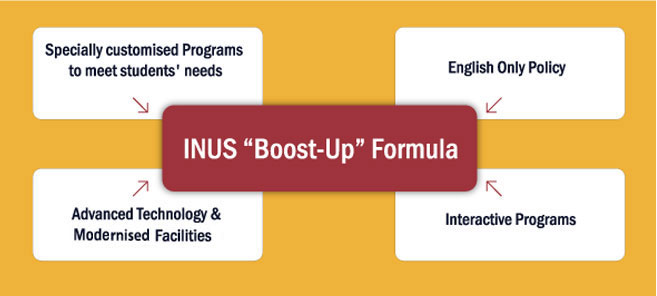 English Only Policy
The best solution to improve English is to encourage students to use it every day and every time. Students at INUS are required to commit to our English only environment policy. The strict English only policy at INUS will maximize student's opportunities to use English every day in every circumstance.
Advanced Technology and Modernised Facilities
Natural and modern designed classrooms with comfortable stylish chairs and tables. 40 inch full HD LCD TV screens, HDMI, USB and Ethernet wired in 1920x 1080 format to DVD, TV and internet connection in every classroom. High speed wireless internet access throughout the campus. Melbourne's first I-PAD classroom with an enjoyable E-learning application program will provides alternative option to enjoy English language learning. Stunning large student lounge with impressive cafeteria facilities for students to eat lunch with their friends.