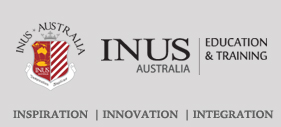 Tel. +61 3 9642 4016
Fax. +61 3 9642 4018

Melbourne with INUS Australia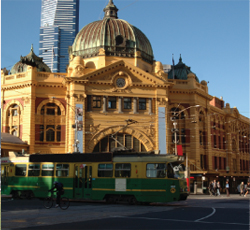 AUSTRALIA
Australia is a safe country in which to live, study and work. The official language spoken is English. However its citizens are multicultural having immigrated from hundreds of countries around the world.
MELBOURNE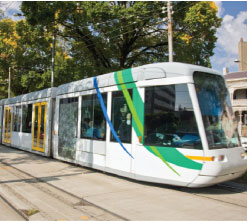 Melbourne is the capital city of the state of Victoria. It is the second largest city in Australia. Melbourne prides itself on being a harmonious multicultural city. It has a population of approximately 3.9 million of which 25% were born overseas. Melbourne's residents come from over 230 countries and follow more than 115 religions and faiths.

1.
Melbourne is one of the most liveable cities in the world.
2.
More than 100,000 international students are currently studying In Melbourne.
3.
Melbourne is famous for its cafes, restaurants and international cuisine.
4.
Melbourne is home to world class sporting, art and cultural events.
5.
Melbourne is the shopping capital of Australia. Visit its many shopping malls and exclusive boutiques or go bargain hunting at the direct factory outlets and markets.